Main Content
welcome
Maureen is the recipient of many coveted awards, she is a highly regarded advisor that has acquired a network of very influential individuals who have entrusted her with private acquisitions and dispositions of distinctively important homes and custom estates.
Early in her career Maureen moved directly into the corporate world where she was the Executive Director of an accounting firm with an International affiliation. She was responsible for the development and implementation of marketing strategies, all human resource functions, administration, and operational functions, and for all financial reporting. She was the Marketing Chairperson for the entire country of Canada and represented Canada as a member of the Communications Committee for Nexia International, a leading global network of independent accounting and consulting firms.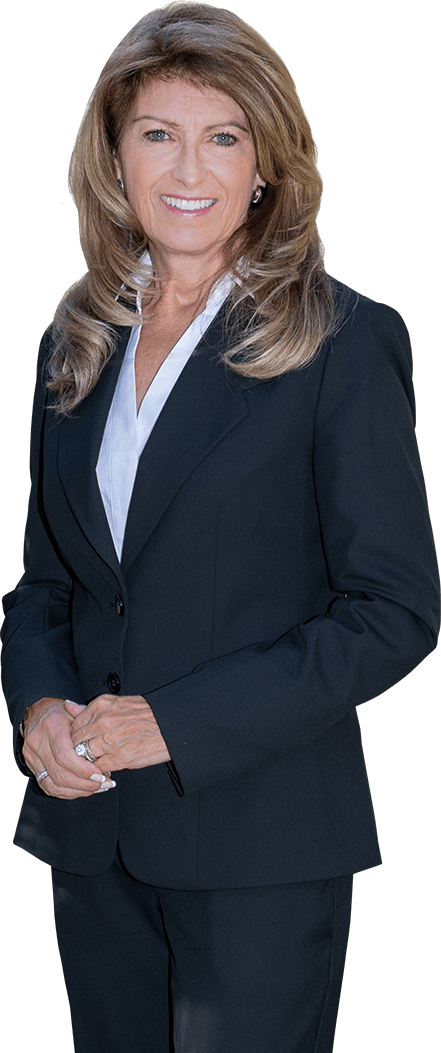 unparallaled
Unparalleled
Concierge Service
Maureen has created a highly specialized Concierge Service to represent the luxury property market in the California Desert and Coastal Communities. As a result, High- and Ultra-High-Net-Worth clients benefit from this unprecedented level of service. Maureen is very sincere and fun to be around—and
she achieves "remarkable" results.
Integrity | Ethics | Honesty | Trust